Software for Better business
Process Automation
Software that performs your everyday tasks and creates valuable data for more efficiency and accountability.
Mobile Apps
Apps that run on your tablet or phone, whether it be for iOS (Apple) or Android platforms.
Web Apps
Apps that run on any internet browser, whether it is on your desktop, laptop, tablet, or phone.
Business Analytics
Reports and data portals that give you an extensive view of your business process and goals.
About Us
Leverage technology to create better processes.
Since 1991, Bertucci Incorporated has been offering software  solutions  to  a  wide  variety  of  clients, including  small  businesses,  government  agencies, and  large  corporations. 
We  create  solutions  that  streamline processes,  increase productivity,  and  ultimately boost  revenues. Our  highly  skilled  staff  is committed  to  providing  the  exact  solution  that  fits your business' strategy and budget. 
OUR MANAGEMENT TEAM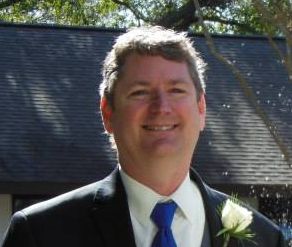 Johnny Bertucci III
President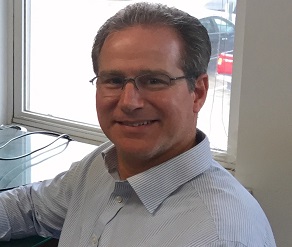 John Montelepre III
Vice-president